Since 1994, Patrician Finishes has specialized in providing a broad range of interior and exterior painting services to residential, commercial and ecclesiastical clients in the San Francisco Bay Area. 
Quality work that lasts for years is the most cost-effective way to enhance the beauty of your home and protect your investment.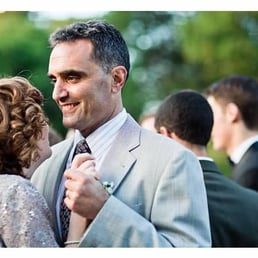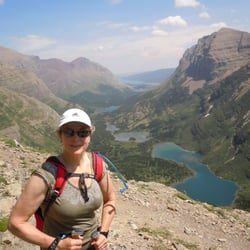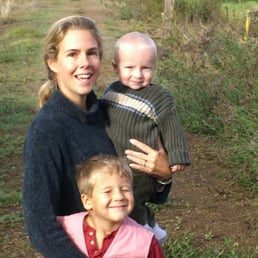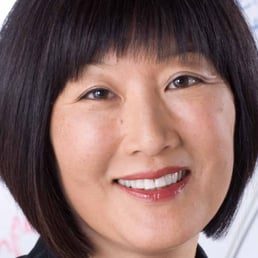 Contact Us
Patrician Finishes located in Redwood City, specializes in interior painting, and exterior painting work. We have been in business for 21 years, providing our customer's with great workmanship and dedication.