Owner
John Hasty
John Hasty the product of an indentured childhood, that is, my father placed a paint brush in my hand at the age of six. I served a classic European-style apprenticeship program under my fathers tutelage. Prep work and lots of it, then on to the next phase, then the next, and so on until all aspects of the trade became second nature. As my father would say, "œlearn the correct technique & quality and the speed will follow". By the age of 16, I was helping my father's company paint the de Young Museum for the first King Tut exhibit. I can paint a room for you, or gold-leaf your finest mirror.
We have a loyal and talented core team that has been with the company for nearly five years. We take care of each other the same way we care for your home. We have extensive experience working directly with local general contractors, homeowners, architects, and designers. Give us a call today, to get started on your project.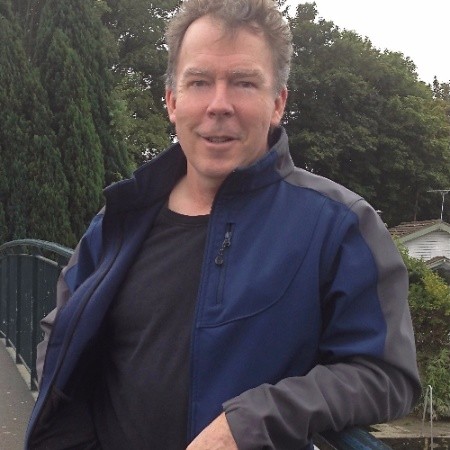 Since 1984, Patrician Finishes has specialized in providing a broad range of interior and exterior painting services to residential, commercial and ecclesiastical clients in the San Francisco Bay Area.
Patrician Finishes
Because Patrician Finishes thrives on relationships, every aspect of our work reflects our original philosophy of quality workmanship and exceptional customer service.
Patrician Finishes handles the entire project - from start to finish - with a sensitivity to the needs of our clients and respect for the job site, keeping access inconvenience to a minimum and the work area always neat and clean. Our staff of talented and experienced artisans share an appreciation for presentation and are proud of the projects which enable them to show off their best work. Utilizing the highest quality materials allows us the confidence to know that our work will be long lasting. From preparation through the finishing touches, we look forward to putting our experience to work for you.